Portland : Dr. Tim Malton
Dr. Tim Malton is a 1998 honors graduate of Palmer College of Chiropractic in San Jose, California. He earned his Bachelor's degree in Kinesiology/Exercise Physiology from the University of Colorado in 1994. He is board certified by the National Board of Chiropractic Examiners and the State of Connecticut. Dr. Malton's post-graduate training includes courses in pediatrics, ADHD, Autism Spectrum disorders, sports injuries, motor vehicle injuries, nutrition, fibromyalgia and human performance as well as chiropractic technique training in Palmer Upper Cervical, Torque Release Technique, Gonestead, MC2, Webster, and Thompson Technique.
Dr. Malton is committed to improving the quality of your life through personalized, professional chiropractic care for all ages and all walks of life. His focus on identifying the cause of your problems, eliminating them and developing strategies to prevent their return.
When not serving people in practice, Dr. Malton enjoys cycling, trail-running, skiing, reading, playing guitar, community service and especially spending time with his wife Virginia and three beautiful children Abby, Drew and Lucas.
Farmington : Dr. Jessica Quintero-Villa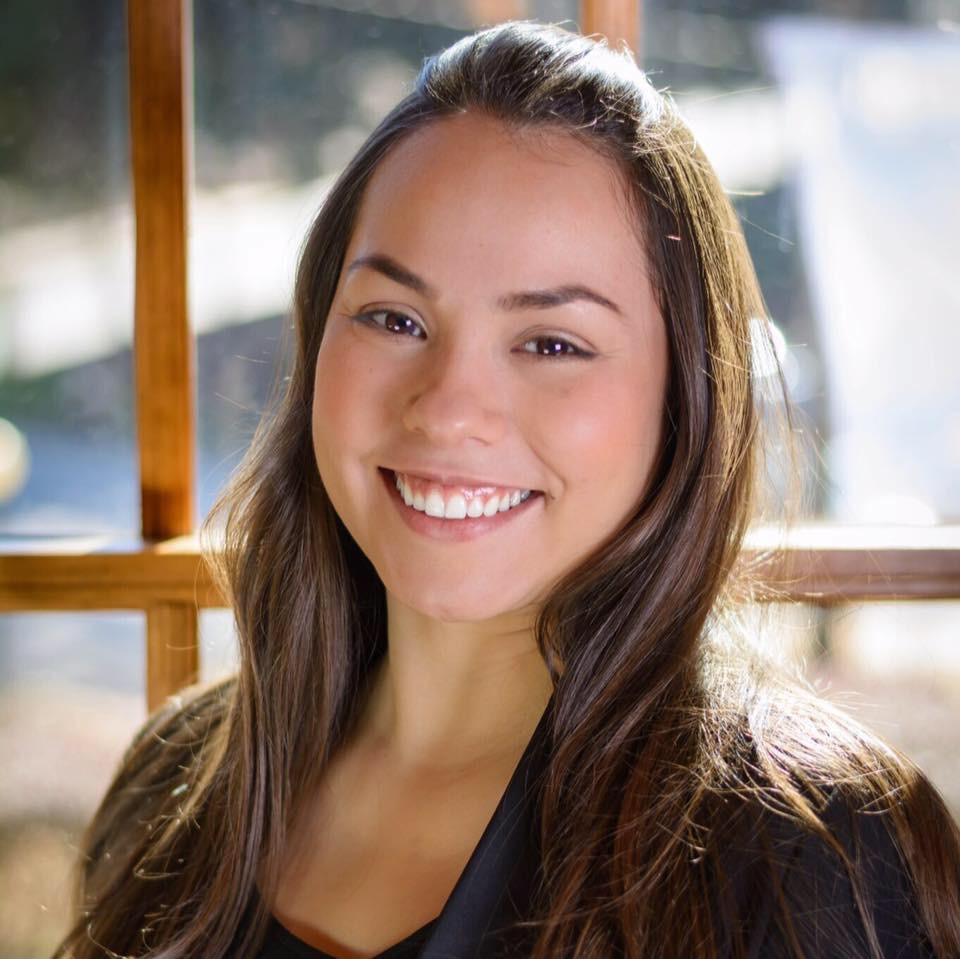 Dr. Stephen Judson and Dr. Michael Koster, two principled Chiropractors with thriving family practices in Newington and Avon respectively, have teamed up take over Mormile Family Chiropractic.
Their mission is to serve families in the Portland community with love, compassion, and integrity. They strive to teach local families to live clear and reach their full potential through Specific Chiropractic Care. Dr. Steve is a world-renowned speaker, a leader in his profession, and is an incredibly passionate Chiropractor, husband and father of five. He is a graduate of Life Chiropractic College, and has been serving families in the Newington area for over 16 years with one of the largest practices in the state of CT. Dr. Mike is a nationally recognized speaker in his profession, and an equally passionate Chiropractor, husband and father of two. He is a graduate of New York Chiropractic College, and has been serving families in the Farmington Valley for over 15 years. Together they bring over 30 years of experience and expertise to Portland, CT.